CUSTOM FLORAL DESIGN • DAILY DELIVERY • PLANTS & POTS • SEASONAL GIFTS • WEDDINGS & FUNERALS • CUSTOM FLORAL DESIGN • DAILY DELIVERY • PLANTS & POTS • SEASONAL GIFTS • WEDDINGS & FUNERALS • CUSTOM FLORAL DESIGN • DAILY DELIVERY • PLANTS & POTS • SEASONAL GIFTS
fresh fall blooms
Perfect floral gifts to show your love, say thanks, or add a touch of fall to your home.
Minto's favourite flowers
Choose a bouquet or arrangement, and know you can expect only the freshest seasonal blooms in the colours of your choice.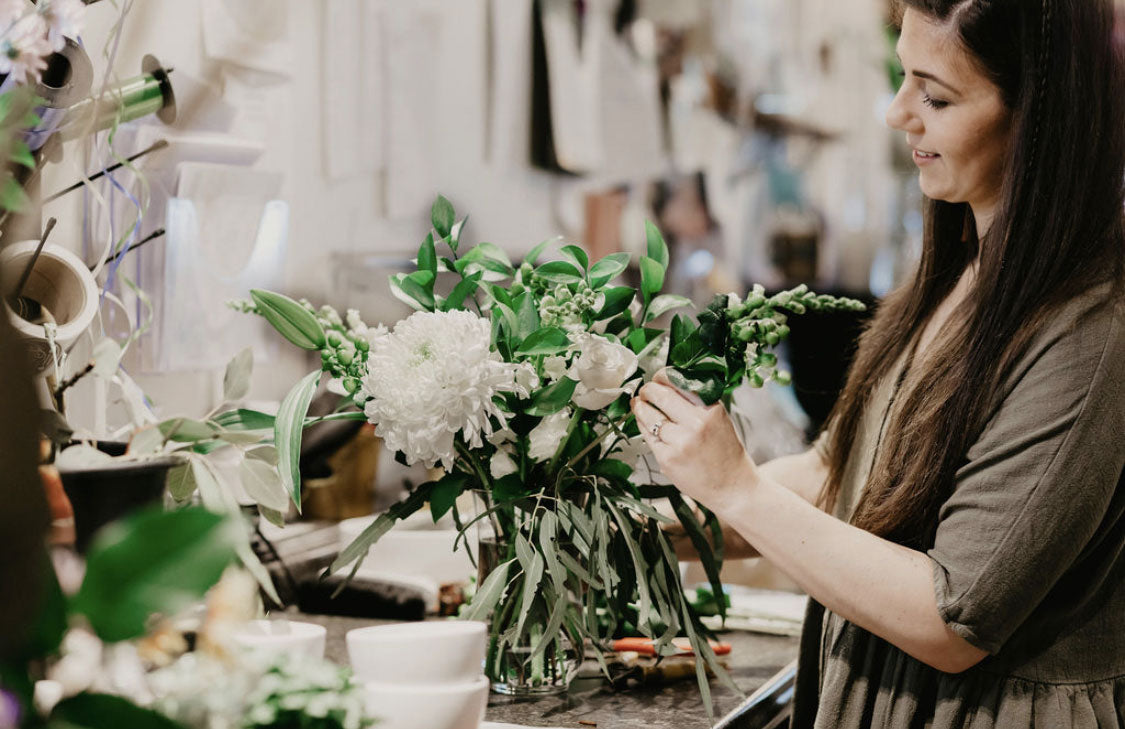 meet lacey
Born and raised in Minto, I'm pleased to be serving my own community and surrounding area with modern floral designs and plants that celebrate life's moments.
I bring modern and unexpected elements to all my floral designs: small touches of the unexpected that leave you wanting more.
MORE ABOUT US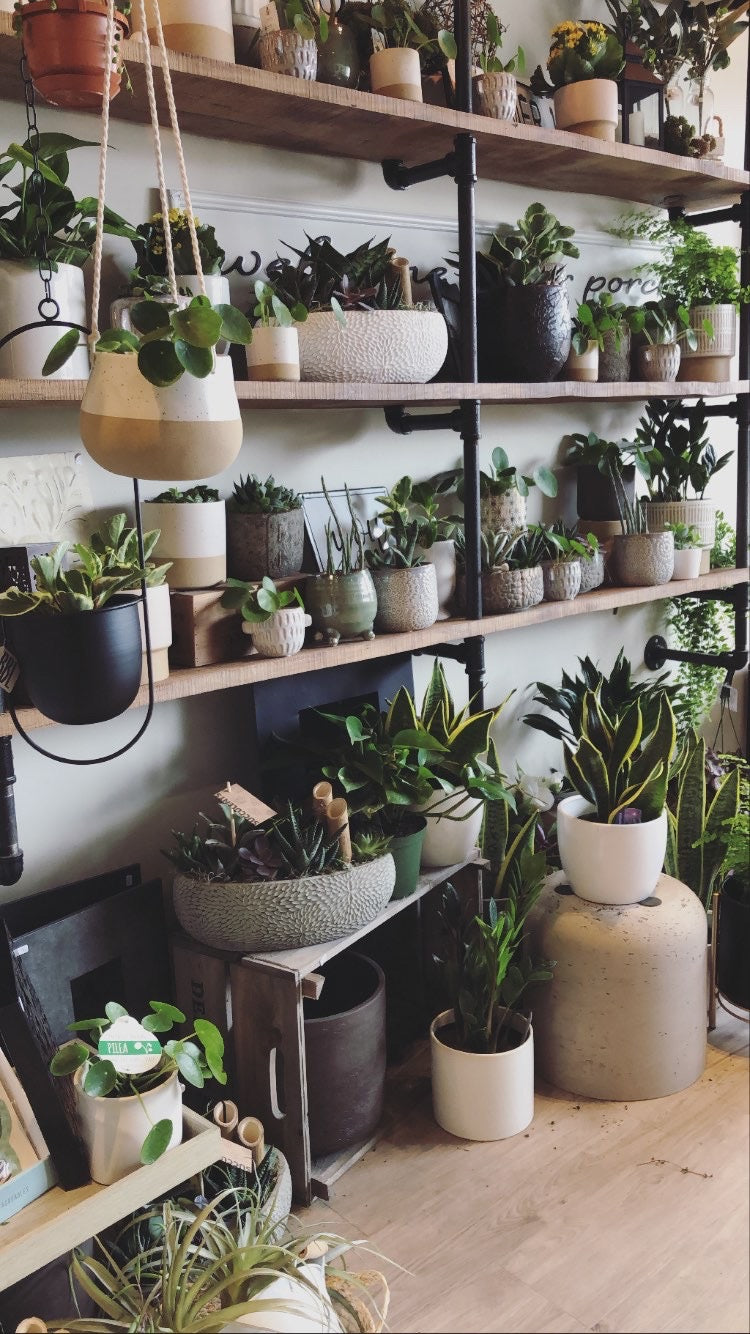 visit the shop
A feast for the senses, you'll love our range of fresh flowers, live plants, home goods, and thoughtful gifts.
Tuesday - Thursday: 9 am. - 5 p.m.
Friday: 9 a.m. - 5:30 p.m.
Saturday: 9 a.m. - 1 p.m.
Sunday & Monday: CLOSED